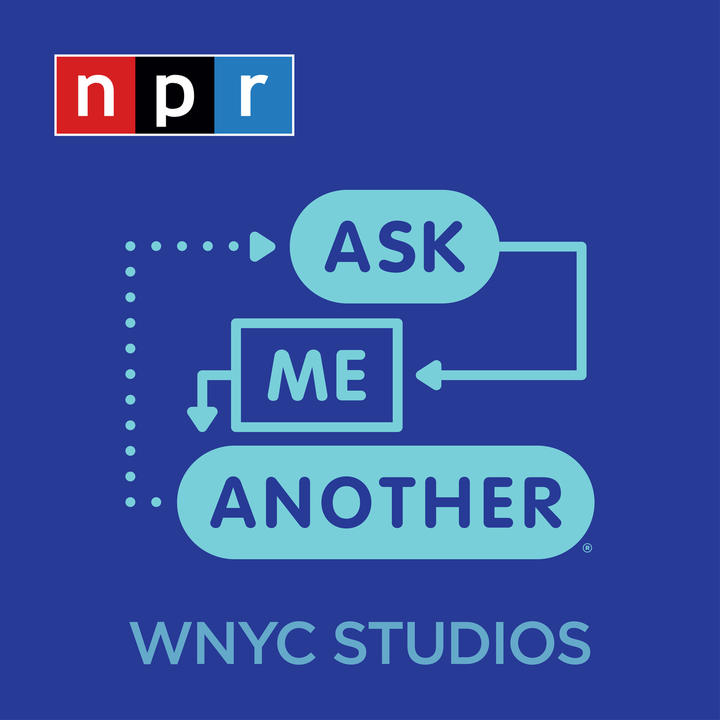 Ask Me Another is the rambunctious weekly, live show from NPR and WNYC that blends brainteasers, pub trivia, comedy and music into an hour of mind-bending fun. Host Ophira Eisenberg invites guests and listeners alike to stretch their noggins, tickle their funny bones and be serenaded by house musician Jonathan Coulton. 
Watch and listen anywhere, anytime
GPB has apps for your smart phone, tablet, smart tv, and even lets you engage with your Amazon Alexa enabled devices!