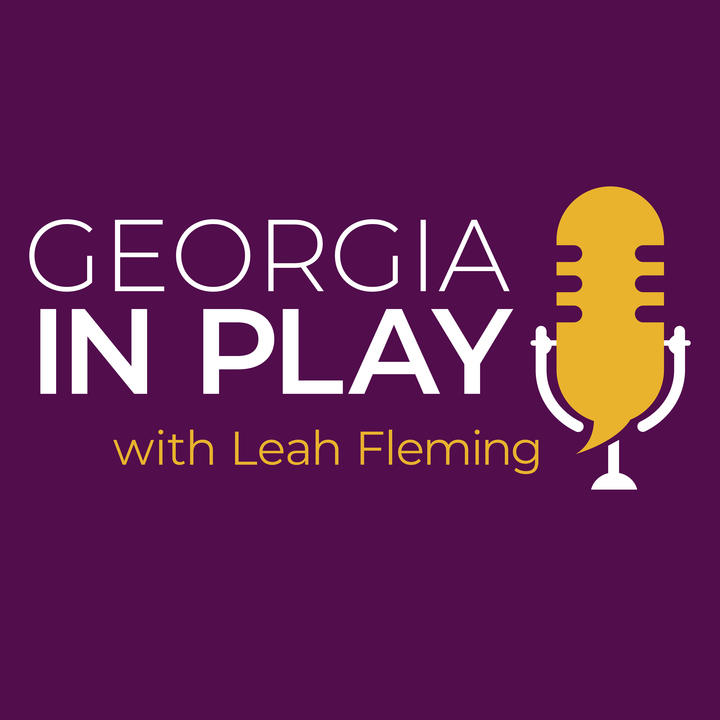 What's going on in Georgia? Host Leah Fleming brings you the latest on Georgia in Play, a weekly magazine show rounding up important events and smart conversations from around the state. Tune in Fridays at 2 p.m. on GPB Radio or at gpb.org.
Georgia in Play On Demand
Watch and listen anywhere, anytime
GPB has apps for your smart phone, tablet, smart tv, and even lets you engage with your Amazon Alexa enabled devices!