Section Branding
Header Content
State Wants More Exercise In Classrooms
Primary Content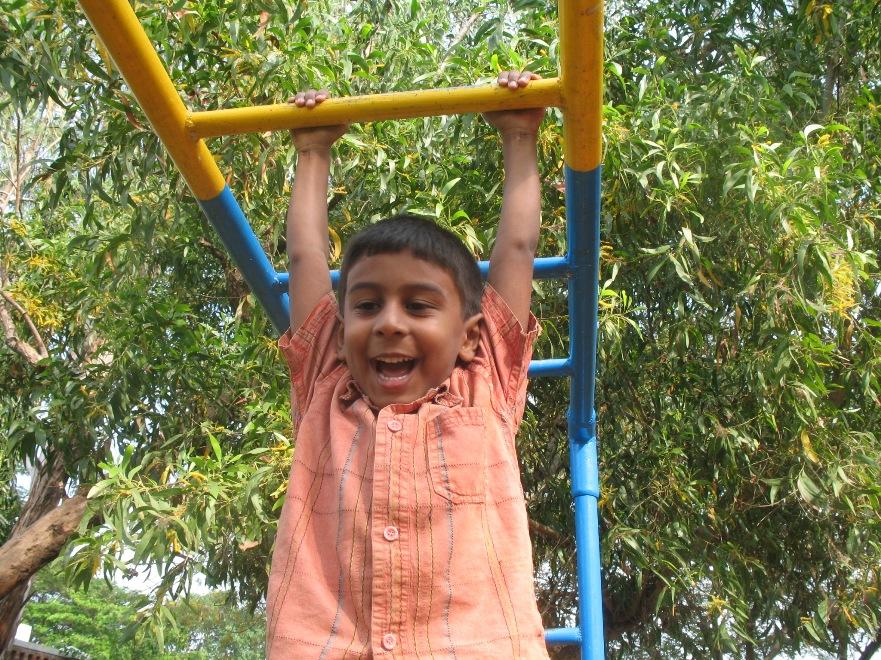 State officials are taking aim at childhood obesity by getting kids more physical activity in the classroom.
Department of Public Health Commissioner Brenda Fitzgerald said Thursday a new program will be modeled after a Cobb County elementary school that made it a priority for students to be active 30 minutes each day in the classroom.
"Not only did they agree with the national studies that had looked at the associations between physical activity and increased test scores, they were able to replicate that in Sope Creek [Elementary School]," Fitzgerald said.
Fitzgerald announced the program at a statewide public health conference at the University of Georgia in Athens. It will roll out next year in elementary schools across the state.
She said the first year of results from physical-fitness tests of Georgia students were dismal, with only 16 percent able to pass all five parts of the exam and 20 percent unable to pass any part.
"What Georgia has to do is not just have the state do certain things like change rules for schools lunches," Fitzgerald said. "We need every segment of society to make some changes, and that includes changing what we do, what our children do, what our parents do, what our schools do and, ultimately, what society does. I'm convinced we can do it."
Tags: health, childhood obesity, physical fitness, Georgia Department of Public Health, gpbwell, child obesity, Dr. Brenda Fitzgerald
Bottom Content