Section Branding
Header Content
Elections Board Investigation Continues
Primary Content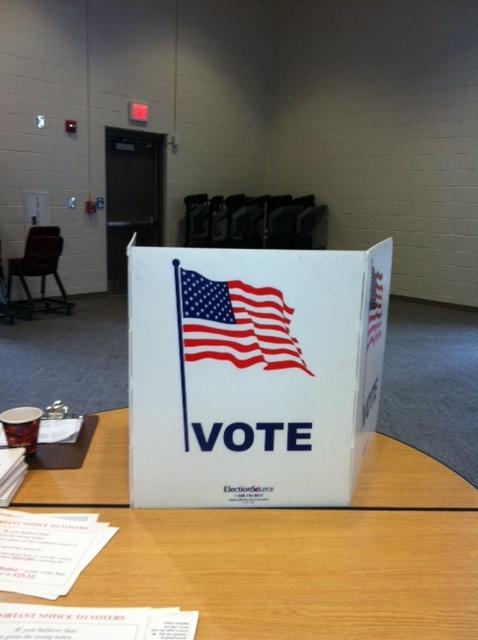 The State Board of Elections is still considering whether to ask the state Attorney General to look into problems with Fulton County's handling of the November 6th election.
The panel held a five hour hearing on Thursday.
Secretary of State Brian Kemp says there was definitely mismanagement. But he says testimony revealed even more disturbing problems.
"Someone that had registered after the deadline actually ended up voting in the election. Three ineligible voters voted in the election. We had documentation and testimony about a double voter situation, where somebody voted on an electronic voting machine, but also had a provisional ballot counted in their name." he says.
Kemp says says members still haven't decided whether to refer the case to the state Attorney General.
"There was definitely some mismanagement problems. You know some of the other things are a little more disturbing than mismanagement, like altered forms and not being able to have correct counts on the number of provisional ballots. And all those things lead to really the public and the voters not really trusting the election."he says.
He says they have only looked at 10 of Fulton County's 300 precincts but could expand to others.
Kemp says they haven't found any problems that would have changed the election's outcome.
He says they are still looking at documents Fulton County submitted just this week. It's unclear when the state board will meet again to decide what needs to be done.
Tags: politics, Fulton County, State Board of Elections, voter complaints
Bottom Content