Section Branding
Header Content
Judge Sets Augusta Maps
Primary Content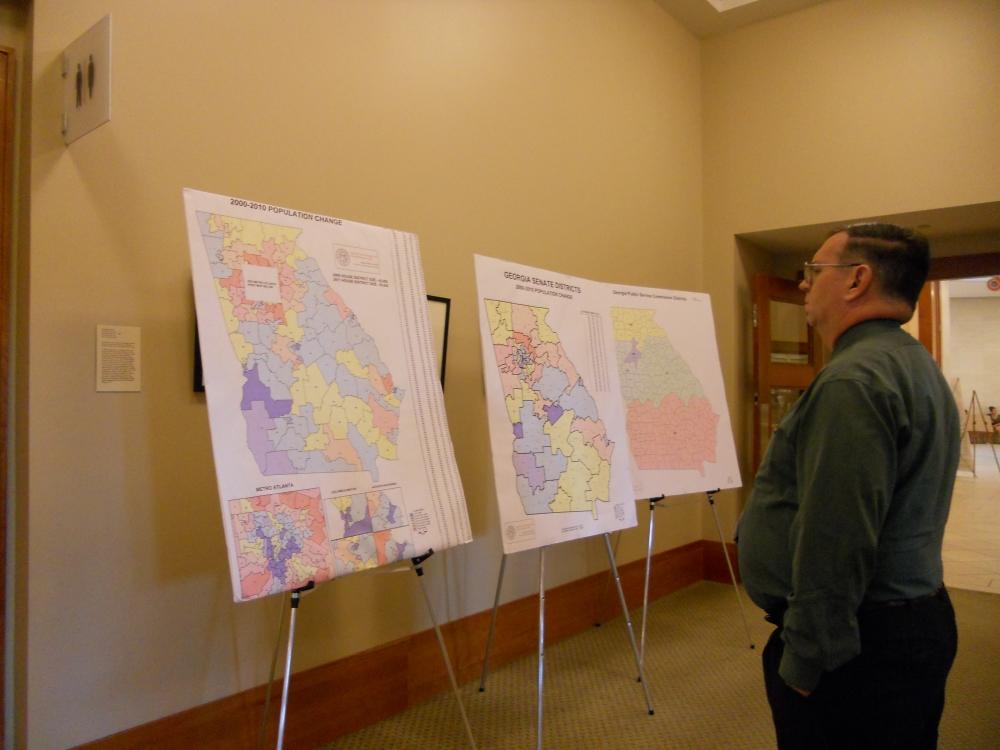 The Augusta Commission and Richmond County school board district plan created by U.S. District Judge J. Randal Hall will stand for 2012 commission and school board elections, the Augusta Chronicle reports.
Hall didn't include changes requested by parties in a federal lawsuit filed after the General Assembly failed to implement a new district plan based on 2010 census data.
The commission, school board and plaintiffs in the lawsuit had offered several recommendations after Hall presented the map for their review last week. Their suggestions included uniting the Sand Ridge neighborhood in a single district and dividing Fort Gordon residents between three districts, instead of the single one that Hall assigned them.
In his opinion, Hall said making the suggested changes would disrupt the small deviations from ideal population size that his map accomplished.
The map includes eight single-member districts that deviate from an ideal size of 25,069 residents by less than 0.5 percent, and two super districts that deviate from an ideal size of 100,275 by 0.3 percent.
Hall said it meets the criteria of one person, one vote, and abides by the Voting Rights Act's prohibitions against diluting minority voting strength or worsening minority populations' opportunity to elect candidates of their choice.
Five of the districts in Hall's plan are more than 60 percent black, while District 6's majority black population is 52.43 percent black and 54.26 percent black or mixed-race. The south Augusta district has been represented by a white commissioner and school board members since consolidation.
Tags: Richmond County School Board, redistricting, the Augusta Commission
Bottom Content