Section Branding
Header Content
Georgia Consumers Slightly More Optimistic
Primary Content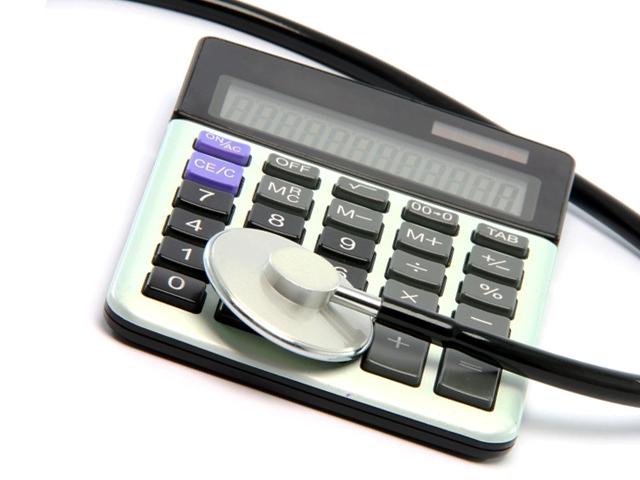 A slowly recovering economy and more realistic expectations gave Georgia consumers a bit more confidence this spring.
A semi-annual survey from Georgia Southern University showed 61 percent of people think the economy is the same or better than last year, when it was 55 percent. They also felt more secure in their jobs and felt better off financially than a year ago.
"Part of the increase is people have adjusted their expectations on this recovery," said Ed Sibbald, interim director of Georgia Southern's Bureau of Business Research and Economic Development.
"They've finally come to the realization that the recovery was not gonna come jumping back to 2006 levels in six months," he said. "They're looking at the economy and saying 'You know, things are a little bit better. Not where we want them to be, but a little bit better.' They don't see any major improvement over the next six months, just maybe modest improvement."
Sibbald says, like the rest of the nation, Georgians' confidence in the economy cratered in 2006 and bottomed out in 2008. It has been on a slow climb since then.
Still, BBRED Research Associate Ben McKay said there are a couple of issues keeping the optimism in check.
"One of the big drags that we've noticed is the rise in gas prices, [which] are making people a little less optimistic than they would've been otherwise," McKay said.
"Some of the media coverage of the negotiations over the national debt and budget deficit has also spooked folks a little bit," he said.
The consumer confidence report also found people think their cost of living is growing faster than their income, despite government reports of low inflation.
The highest confidence is in a central region stretching from Columbus to Augusta. Rural southern Georgia is least optimistic.
Tags: economy, gas prices, Georgia Southern University, consumer confidence, Bureau of Business Research and Economic Development, Ed Sibbald, Ben McKay, national debt
Bottom Content