Section Branding
Header Content
Chemical Company Fined
Primary Content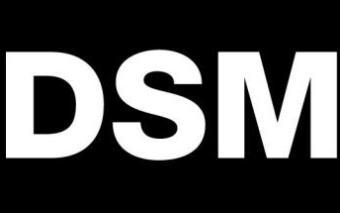 DSM Chemicals says it will pay an $800,000 fine to the Georgia Environmental Protection Division, after accidentally releasing millions of pounds of cyclohexane into the air.
The company said equipment there failed to properly incinerate the chemical, a material similar to gasoline that is used to make caprolactam for the manufacturing of nylon. The releases were underreported to the EPD for several years. DSM says it was unaware there was a problem until an employee noticed unexplainable losses of costly raw materials, according to a press release from the company.
Both the company and EPD officials say that the accidental releases were likely not dangerous to residents in the area.
DSM says it is now in compliance with air emissions laws.
Company officials say the fine is part of a consent order with EPD that they've agreed to. The EPD still must give final approval to it.
Under the order, DSM would also spend $1.2 million on three environmental projects, including one in which water from the Savannah River would be recycled and re-used.
Tags: Georgia, Augusta, Savannah River, Georgia Environmental Protection Division, Georgia EPD, chemical plant, DSM Chemicals, DSM, cyclohexane, nylon, chemical company, Augusta chemical company
Bottom Content