Section Branding
Header Content
Top Five Shows On The GPB Now App
Primary Content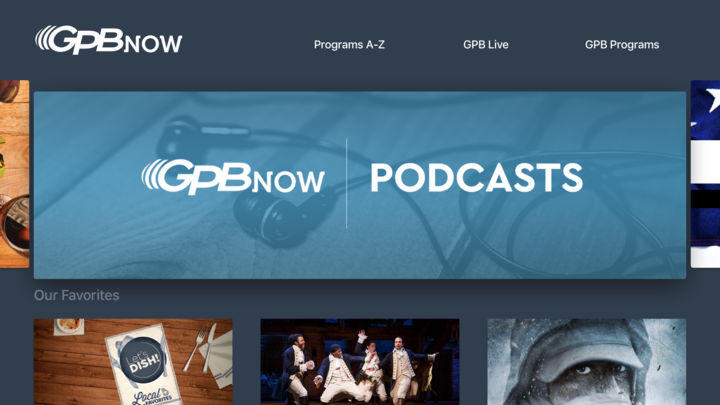 With the launch of the new GPB Now App available on Apple TV and Roku, watching your favorite shows has never been easier. But if you are new to the app and aren't sure what to watch, we have picked out the top five shows to watch on GPB Now that will help you get statred.
1.  American Masters- Maya Angelou: And Still I Rise- Best known for her autobiography, I Know Why the Caged Bird Sings, Maya Angelou pushed the envelop with her lyrical poetry. She experienced many things in her own life that inspired many young African-Americans to look at their history and a new and different light.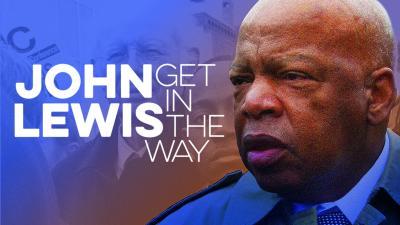 2. John Lewis: Get in the Way- John Lewis has been a champion for civil right as well as human rights. From marching on Washington with Dr. Martain Luther King to his role was congressman, Lewis has shown strength and poise throughout is whole career.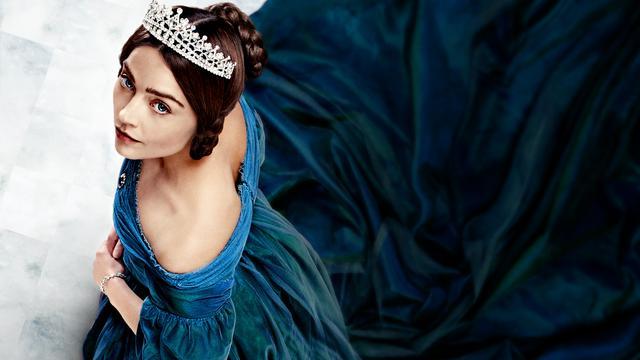 3. Masterpiece: Victoria- This is a new drama series about the life of young Queen Victoria and her accession to the throne at age 18. In this recent episode, The Engine of Change, Victoria is with child and must find a regent in case she dies during childbirth. While the Tory Party disputes her choice, she and Albert use 19th century technology to turn things around.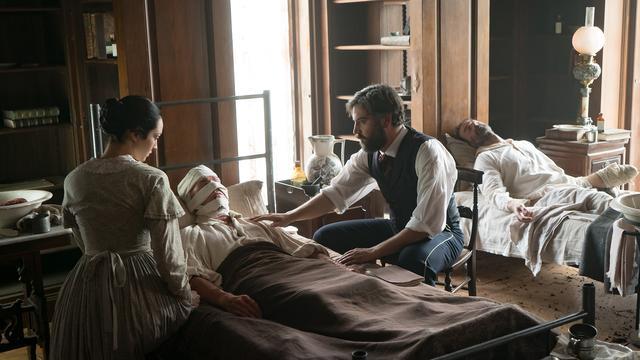 4. Mercy Street-This series takes place during the Civil War, where people deal with the conflict of their daily lives in the mist of chaos. In this espisode, Unknown Soldier, Lisette uses paper to re-create the face of a disfigured, amnesiac soldier, which leads to a family reunion. Meanwhile, Anne rejoins Hale after her plans to become head nurse fail and together they undermine McBurney's authority.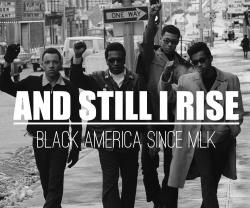 5. Black America Since MLK: And Still I Rise- Parts 1 and 2 - Keeping in with Black History Month, this show takes a look at the African-American community after the Civil Rights Movement. This show looks at 50 years of progress and setbacks from racial discrimination, the black power movement, Black American subcultres and President Obama and what the future holds for the black community.
You can find these great programs and even more on the GPB Now App. You can download it from the iTunes App Store or from the Roku Channel Store.
Secondary Content
Bottom Content