Section Branding
Header Content
Season 4 Of 'Finding Your Roots' Is Here
Primary Content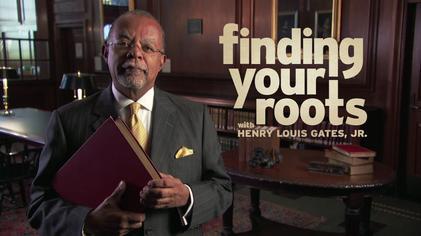 Finding Your Roots is a show that explores the family trees of very popular figures with host, noted Harvard Scholar, Henry Louis Gates, Jr. Everyone from Anderson Cooper to Angela Bassett has had their roots traced with some interesting results. Watch the season 4 premiere now!
In this first episode, Larry David and Bernie Sanders find out that they are linked through one funny impersonation on Saturday Night Live that can be traced back to 1940 Brooklyn to Jewish communities in Europe. There are even more interesting surprises for Larry David when it's revealed his great-grandfather from Birmingham, Alabama fought for the Confederacy.
In a sneak preview for episode 2 of season 4, we look as the roots of Carly Simon, Christopher Walken and more. Three guests each learn about a grandparent who real identity and background was never known to them until now. Also two of them find out their ancestors were on the wrong side of history.
Watch the premiere on GPB.org or GPB Now.
Secondary Content
Bottom Content