Section Branding
Header Content
Explore PBS's Summer Of Adventure On GPB
Primary Content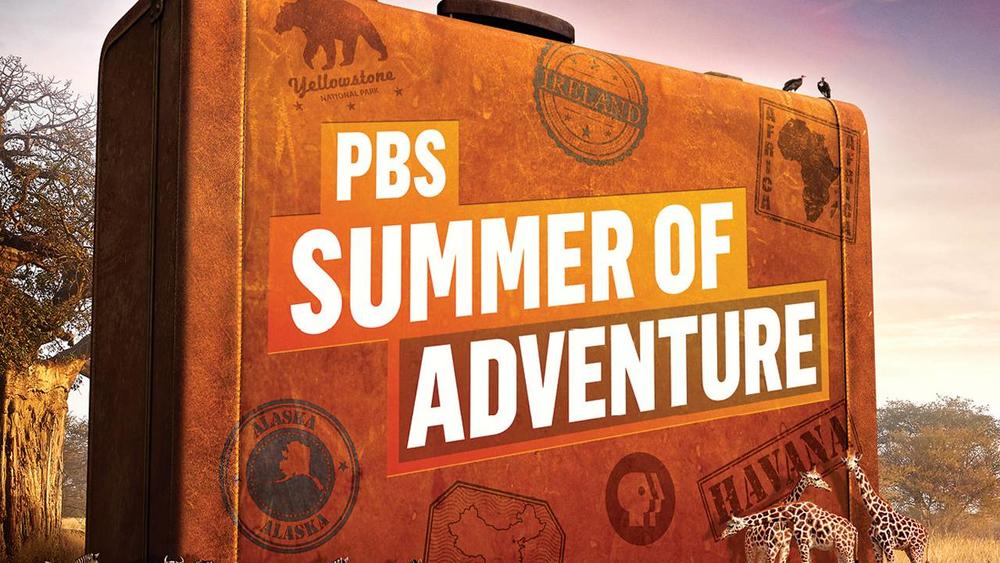 The PBS Summer of Adventure features six limited series that brings the audience to faraway places and unique cultures. From under the sea to the Far East, GPB will bring you this great summer programming:
Big Pacific - Filmmakers and researchers join forces to take you under the Pacific Ocean and explore its many secrets. 
Nature's Great Race - Large herds of animals make some of the most dangerous and amazing journeys on earth. With new tagging technology we can now come along for the adventure. Teams can now capture these migrations, while engaging the audience individual caribou, zebra and elephant characters.
The Story of China - We look back at China's 4,000 year history. Michael Wood travels the vast country to understand its past and present. Home to more than a billion people, we look at the landscapes, cultures, stories and people that make up China's distinct character. 
Rare - Joel Sartore, renowned National Geographic photographer, tells stories through vibrant photographs. In this three part series we take a look at his 11-year "photo ark" of rare species, at zoos, preserves and around the world. Sartore also talks to scientists and naturalists who divulge shocking information.
There are even more great programs on the Summer of Adventure line-up on GPB.org and the GPB Now App.
Secondary Content
Bottom Content