Section Branding
Header Content
Big Pacific Dives In On GPB
Primary Content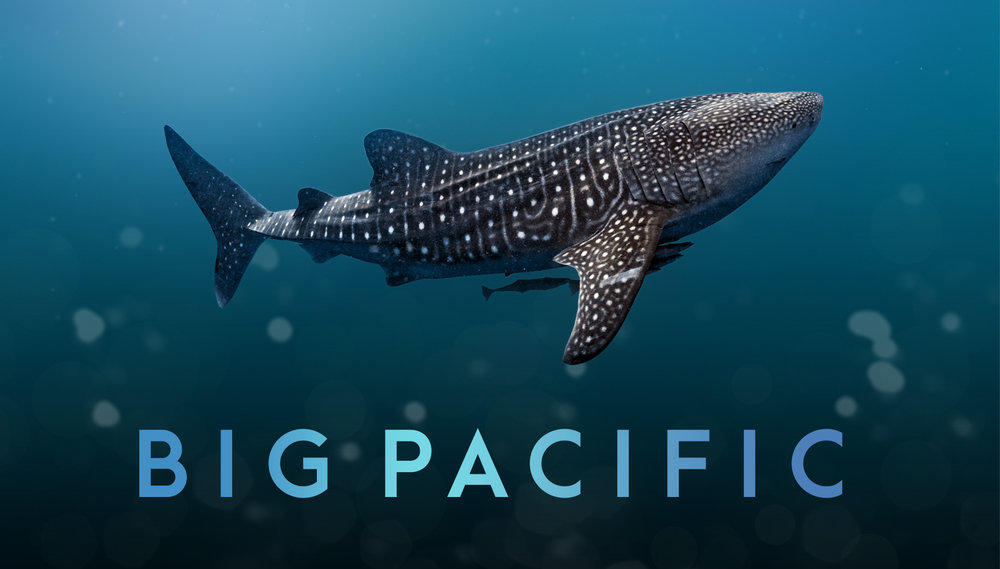 Big Pacific takes us under the ocean to the diverse community of the Pacific Ocean. From sea lions and whales to the great white shark, the Pacific Ocean is full of wondrous unknowns. Tune in on GPB TV and the GPB Now App to take a look at what Big Pacific has to offer. Here is a summary of the episodes.:
Episode 1 - Mysterious: Man has explored land, the ocean's surface and large parts of the solar system, and in the 21st century we are just beginning to explore the depths of the Pacific Ocean. We yearn to unravel the mysterious Pacific – but she does not give up her secrets willingly.
Episode 2 - Violent: Life in the Pacific can be pretty violent and those who dwell here either learn how to stay out the way or rise to the occasion. If that isn't enough the Pacific is also the place of The Ring Of Fire, where many earthquakes and volcanic eruptions take place.
Episode 3 - Voracious: While there's plenty to go around in the Pacific Ocean, the challenge of finding food drives all the residents. We come encounter with an army of mouths, one hunter with many mouths and a the creature with the biggest mouth in the ocean.
Episode 5- Behind The Scenes: We come up for some air and take a look at the filmmakers who decided to take on the task of unlocking the secrets of the largest body of water on the planet. They show us the joys and challenges in making Big Pacific.
You can find other great shows like this on the GPB Now App.
Secondary Content
Bottom Content