Section Branding
Header Content
DEVELOPING: Three Brooks County Players Die In Car Accident
Primary Content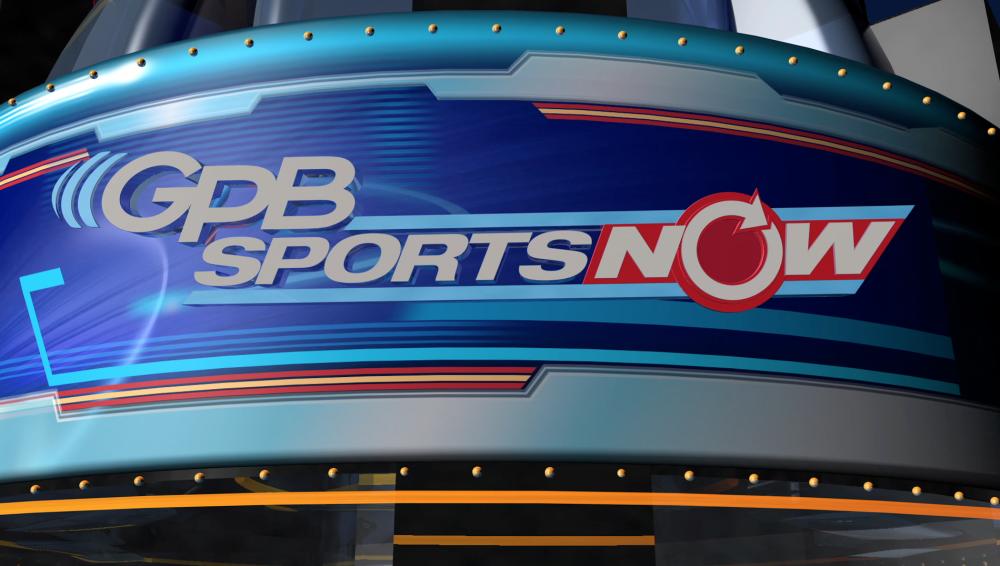 I'm not a fan of reporting these stories, but I thought all of you faithful readers should know what's going on right now down in Quitman.
Please have your thoughts and prayers headed their way as this has been a tough morning...
And "tough" is an understatement...
Three Brooks County (GA) High School football players died following a morning wreck near the town of Quitman in southwest Georgia. The teenagers were reportedly on their way to football practice at the high school when the accident occurred. Local police are saying that the wreck happened on the road to school around 9:30AM
Adam Chapelle and the folks at Valdosta Today are reporting the deaths as Brooks seniors Jicarrie Watkins, Shawn Waters and Johnie Parker, a junior- all pronounced dead at the scene of the accident. A fourth student, identified as Devron Whitfield, was taken from the scene by helicopter and remains in critical condition. It is believed that Whitfield was life-flighted to Shands Hospital as WCTV-TV reports that he was ejected from the vehicle.
Watkins was an all-region defensive lineman for Maurice Freeman's Trojans in 2012 and the team is set to be a top-10 team in Double-A this year in Georgia High School football...
Here's the Trojans in 2012 in their win against Mitchell County...
((HT: mitchellcountyga))
Here's Whitfield in action against Cook High School, thanks to Devron Whitfield's Facebook page...
Brooks County Schools have released a statement:
Brooks County Schools is saddened by the tragic car accident that killed three of its high school students and left one in critical condition. Counselors are available to support students and staff during this difficult time.
Brooks County Schools ask that the community, students and staff please keep the families of these students in this tragic accident in their prayers.
At this time we are unable to confirm any further details. There will be a prayer vigil at 6pm tonight in the cafeteria at Brooks County High School
Like I said: Keep your thoughts and prayers for everyone down there...
They'll need our support for quite some time...
Play it safe, everyone... I'll talk to you soon...
Secondary Content
Bottom Content