Section Branding
Header Content
Give Back On Georgia Gives Day
Primary Content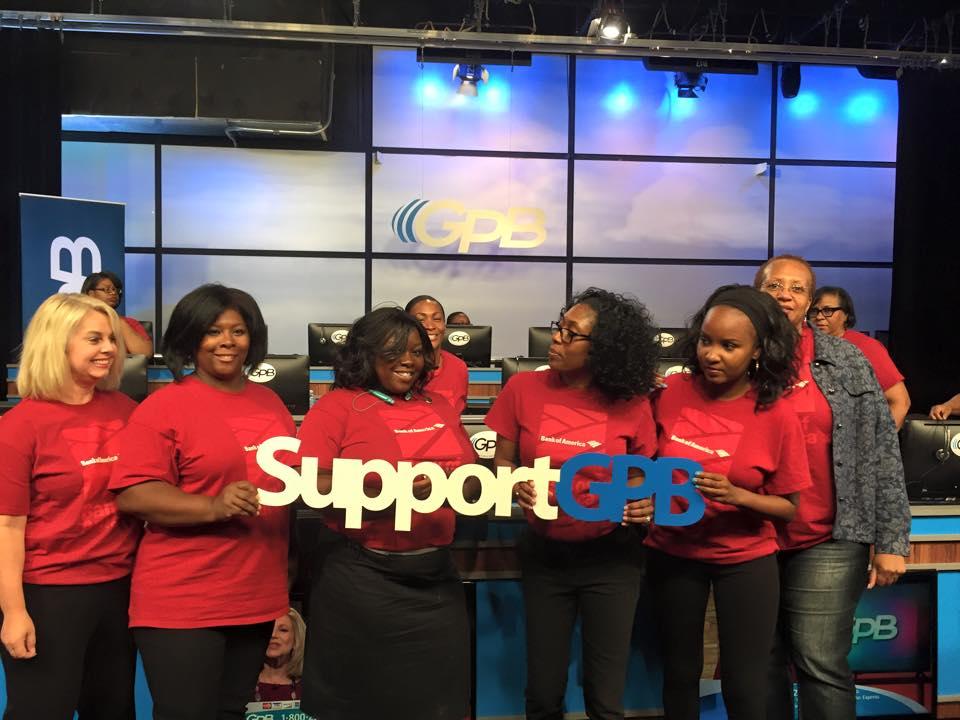 The holidays are here, which means opportunities to give back to the community.
November 12th is Georgia Gives Day, when people donate to their favorite non-profit organization to give back their communities.
One way you can give back to the Georgia community is by giving a small contribution to Georgia Public Broadcasting as a member. You can give as a member or become one. You can also give by calling 1-800-222-4788.
By giving to GPB, you're contributing to the creation of local productions that feed your mind: documentaries like "When Georgia Howled: Sherman on the March" that tells our Civil War perspective and the Battle of Atlanta story; shows like Georgia Outdoors", that take you directly to breathtaking Georgia landscapes that you wouldn't typically have access to and radio programs like "On Second Thought" that provide an intelligent perspective on national and local news.
This year's theme for Georgia Gives Day is "For The Greater Good", giving a little bit of your time and resources to contribute to the betterment of Georgia.
If you can't give to GPB with a donation, volunteer with us. Your time is just as valuable! Supporting GPB, makes you part of the team that brings you quality programming.
Secondary Content
Bottom Content