Section Branding
Header Content
7 Free Resources For Computer Science Education Week
Primary Content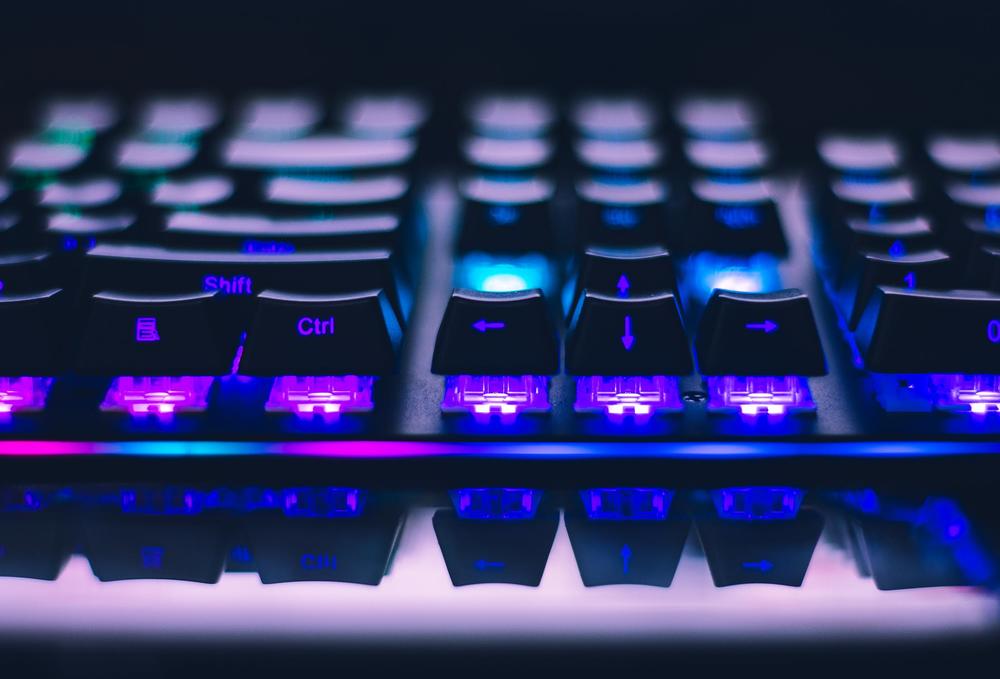 Computer Science Education Week kicks off this year on December 9. With computing jobs as the number one source of new wages and with over 500,000 current job openings, there's been a national push to integrate coding and other computer science concepts in K-12 classrooms. Regardless of teaching experience or content knowledge, any teacher can integrate coding into their lessons. To get started, check out these free resources. 
1. Crash Course: Computer Science
Grades: 9-12 
This collection from Crash Course contains 40 engaging videos that cover a wide range of computer science topics and ideas 
2. How Computers Compute | MIT's Science Out Loud
Grades: 6-12
Even though we think of computers as super high-tech machines with tiny parts, they can also be huge, wooden, and mechanical. It's what they have in common that makes them computers - switches!
Grades: 9-12
In this interactive activity adapted from the Wisconsin Online Resource Center, discover how computers communicate with one another through networks. Learn about types of networks (local area networks and wide area networks) and three common components: links, nodes, and routers.
4. ScratchJr
Grades: K-3
Coding is the new literacy! With ScratchJr, young children (ages 5-7) can program their own interactive stories and games. In the process, they learn to solve problems, design projects, and express themselves creatively on the computer.
5. Code.org
Grades: K-12
Code.org is a nonprofit that offers K-12 students and teachers free courses and tutorials on coding. From learning how to make your own app to building real working websites, code.org provides a range of resources that don't require any coding experience. 
6. CodeMonkey
Grades: PreK-5
CodeMonkey is a fun and educational game-based environment where kids learn to code without any prior experience. After completing CodeMonkey's award-winning coding courses, kids will be able to navigate through the programming world with a sense of confidence and accomplishment.
7. Computer Programming | Discovery Education*
Grades: K-12
This channel from Discovery Education offers a wealth of computer science resources for all grade levels. The channel includes teaching strategies, lesson starters, engaging videos, and more. 
How do you incorporate computer science into your classroom? Let us know on Twitter and Facebook!
*GPB Education is proud to offer all Georgia educators free accounts to Discovery Education. Email education@gpb.org to get started. 
Secondary Content
Bottom Content