Section Branding
Header Content
Two Generations of Artists Explore Diaspora in New Telfair Exhibit
Primary Content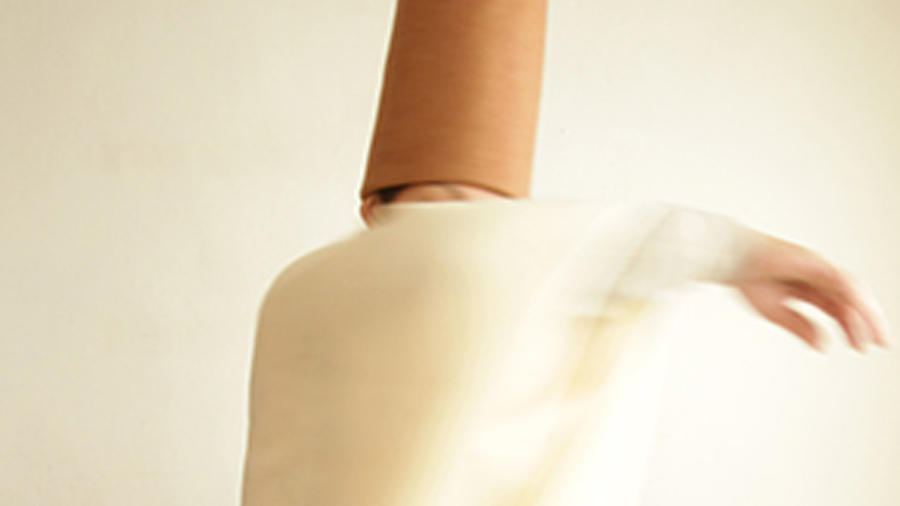 "Generation" opened last week at Telfair Museums. The exhibit features work by two generations of Canadian Iraqi artists – a mother and two daughters. Rachel Reese, Associate Curator for Contemporary Art, said they want this exhibit to bring artistic perspectives and put a human face on the displacement of people throughout the world.
"These are three artists that present sort of a microcosm," she explained. "They have a very specific perspective but using art as an opportunity for social change and agency, to give voice to these people is very important. The exhibition ranges from video to installation of photography and sculpture, but they like to collaborate with each other."
"Tamara Abdul Hadi is a photographer who travels all over the globe but particularly in the Arab world kind of as a photojournalist/social documentarian," Reese continued. "Sundus Abdul Hadi is her sister who is interested in sometimes taking Tamara's photographs a nd incorporating them into her own work. She's also interested in sound and music and incorporating those into her paintings. Their mother, Sawsan AlSaraf, has been a traveler and she uses this word 'rihla', which in Arabic means 'spiritual quest or journey', the idea that how you can be at home all over the world. She's also kind of thinking about her place as a woman in a male-dominated tradition of the dervishes."
Hear more of our conversation with Rachel Reese in the audio link below. "Generation" is on exhibit at Telfair Museums through September 10, 2017. Click here for more information.
Secondary Content
Bottom Content