Section Branding
Header Content
Sun Safety for Your Skin: A Dermatologist's Advice During Skin Cancer Awareness Month
Primary Content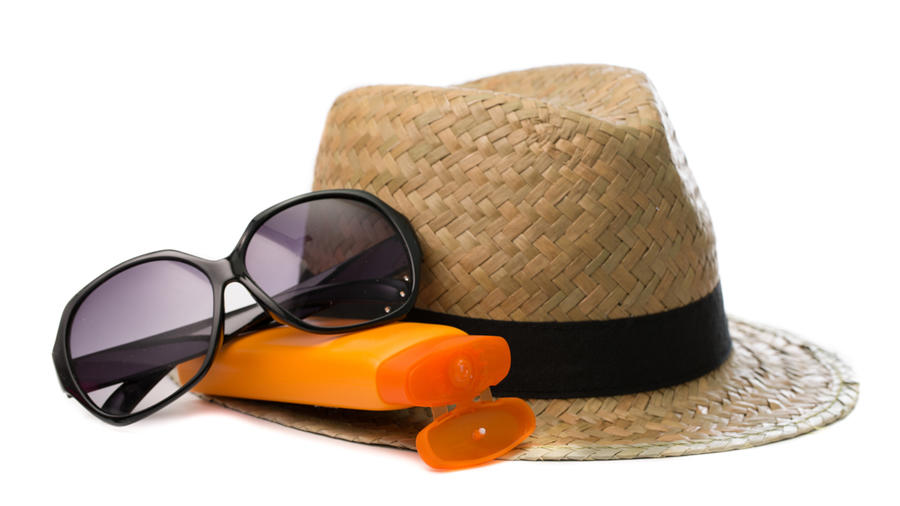 May is Skin Cancer Awareness Month. Dr Corinne Howington of Lowcountry Dermatology says awareness starts with understanding the types of skin cancer.
"The types we mainly see, you classify into two major categories: non-melanoma skin cancer which is basal cell cancer and squamous cell cancer; and then you have the melanoma type skin cancers which are the more serious and deadly," she explained.
"We live in a place where there's a beach, boating, pools, golf courses," said Dr. Howington. "I mean we live in a great place and so to be able to enjoy it you just have to be smart about it. Protective clothing, hats, sunglasses, and sunscreen."
According to the dermatologist, SPF 50 is the maximum protection you need. But the most common mistake people make is not reapplying sunscreen.
"Reapplication is something people do not tend to do," she remarked. "You know you put your sunscreen on when you get out in the sun and then you go two to three hours, you get in the water and then you get home that night and you're sunburned. And so reapplying every hour and a half to two hours and then applying before you even get out there, because it takes 20 to 30 minutes for the sunscreen to start to penetrate anyway so people are already behind the 8-ball if they're out in the sun, they've been out there ten minutes and then start putting their sunscreen on, of course they're going to burn."
Dr. Howington and her team will lead Melanoma Take A Hike: A Skin Cancer Awareness Excursion, this Sunday at 3 p.m. at Skidaway Island State Park.
"There are a lot of areas of Skidaway Island State Park that are shaded, so that's going to offer us protection," said Dr. Howington. "We're offering sunscreen samples to the participants and we're going to be talking about tips to avoid skin cancer, what to look for as far as warning signs.'
Click the audio link below to hear more of our conversation with Dr. Corinne Howington about skin cancer prevention. Click here to learn more about Melanoma, Take a Hike, happening this Sunday, May 21, at 3 p.m.
Secondary Content
Bottom Content