Section Branding
Header Content
Hidden History: No 'Satisfaction' for the Rolling Stones in Their First Georgia Concert
Primary Content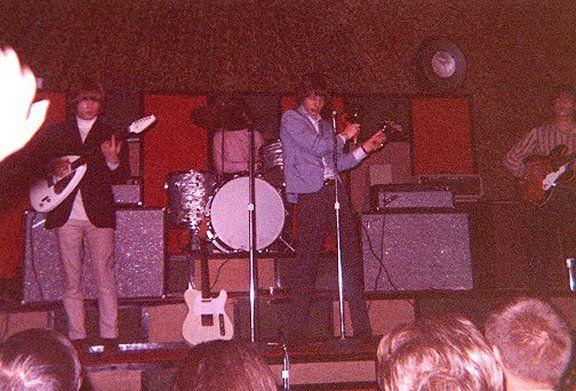 If I asked you where the Rolling Stones first performed in Georgia, you answer might be Atlanta or Athens, maybe even Macon. But Stan Deaton from Georgia Historical Society says the Stones took the stage at the Hanner Field House in Statesboro on May 4, 1965.
 "They had appeared on the Ed Sullivan Show twice," he said. "In fact when they appeared in Statesboro they had been on the Sullivan Show two nights before. And it came about because a guy in the Sigma Epsilon Chi fraternity contacted them, offered them $3,000 to come to Statesboro and they agreed. This was their first concert ever in the American southeast, the first concert they had ever done on a college campus."
Two Duke University students who wrote for their school newspaper used a Kodak instamatic camera to take the only photos known of that performance. "There are about six photographs of the Stones looking as natural as you can expect," Deaton added.
He says this was before they'd had any big hit records and the audience didn't really know their music. The bands that opened for them played too long so the Stones played a quick 10-song set and headed down to Savannah.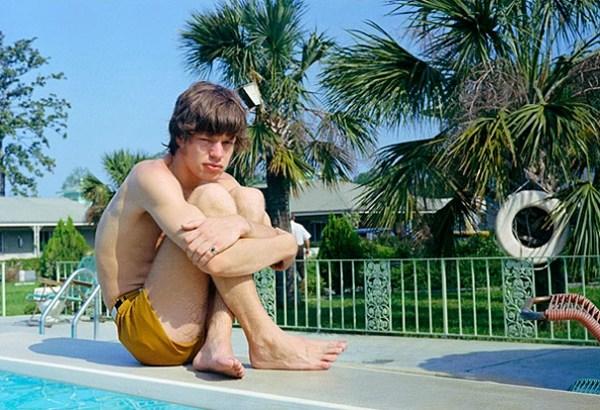 "Apparently they stayed at the Manger Town & Country Motor Lodge on Ogeechee Road and there have been some recently discovered photographs of the Stones around the swimming pool there," Deaton shared. "They could go into bowling alleys and restaurants virtually unnoticed in southern Georgia in 1965.  The really interesting thing to me is they left for Clearwater, Florida, the next day. Mick was working on a song out by the pool there and six days later in Chicago they recorded 'Satisfaction' so every time you hear that song remember that six days previous to that they had been in Statesboro, Georgia."
Hear more of our conversation with Georgia Historical Society senior historian and Rolling Stones super-fan Stan Deaton in the audio link below or click here to read more online.
Bill Dawers, columnist for Savannah Morning News and creator of HissingLawns, has also documented this event on his website, which you can click here to see.
Secondary Content
Bottom Content