Section Branding
Header Content
Science On Tap: Armstrong Professors Prove Science and Beer Is A Good Mix
Primary Content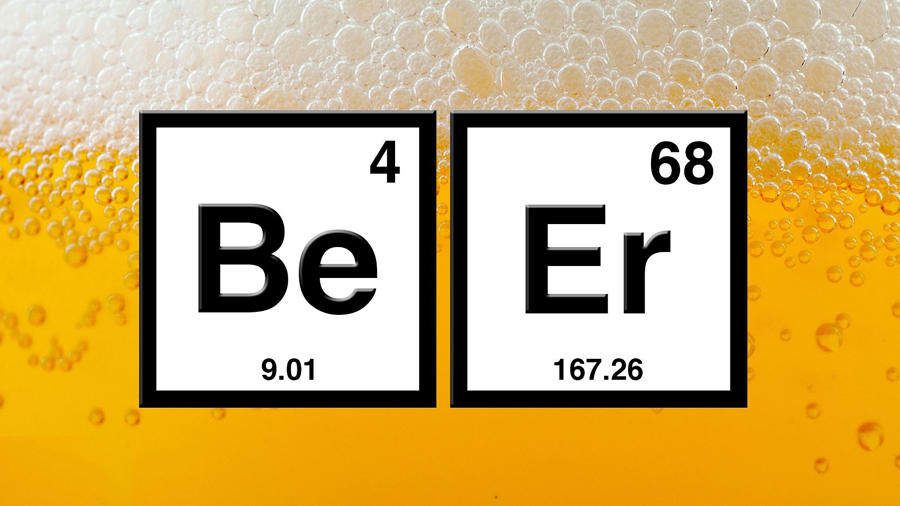 Armstrong State University is sharing their research with the community through a series of faculty-hosted events called Science on Tap. Assistant professor of chemistry, Sarah Gray, will co-host their next event in the series on Wednesday, March 8 at Savannah Coffee Roasters.
"The idea is to get what we're doing at Armstrong out to the public so people can see what we're doing for research," Gray told GPB. "But at a level that's open to everybody. You don't have to be a chemist for sure. You don't even have to be a scientist. You just have to be interested in the topic."
Sarah Zingales, also an assistant professor of chemistry and co-host of this Science On Tap, says the'll discuss the "Hoptimization of the Brewing Process."
"We're going to be talking a little bit about the background of beer brewing, how beer is made, what gives it all those different flavors," she explained. "And then we're also going to talk about some of our research and collaborations we've been working on."
"So mainly we've been working with Southbound Brewing, which is local to Savannah," Gray added. "They have been kind enough to provide us samples. So we've been looking at tracking some of the chemicals through the brewing process."
Professors Gray and Zingales hope that people who come to Science on Tap get interested in how chemistry is involved in their daily lives and they hope to de-mystify the subject.
"Really, chemistry is everywhere," Zingales said. "And it's really not as nerdy or geeky as people think it is."
"Basically if you can follow a recipe, you should be able to follow the steps for chemistry," added Gray. "You're taking, eggs, flour and oil and turning them into a cake, and that's chemistry as well."
Science On Tap: Hoptimization of the Brewing Process will begin at 6:30 p.m. on Wednesday, March 8, in the Morrison Room (upstairs) at Savannah Coffee Roasters in downtown Savannah. Click here for details. Learn more about the Science and Technology program of Armstrong State University when you visit their website.
Hear more of our conversation with Sarah Gray and Sarah Zingales in the audio link below.
Secondary Content
Bottom Content