Section Branding
Header Content
World AIDS Day: Jeffrey Schmalz Narrates His Last Days
Primary Content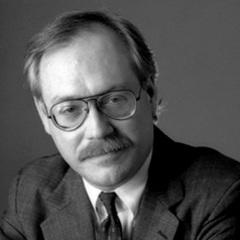 December 1st is World AIDS Day
.

AIDS is still a devastating disease that affects millions of people around the world. In the early 80's and 90's, a time when even saying the word AIDS was taboo, many people lost their lives and never got a chance to tell their stories. The LGBT community was the group hit the hardest by HIV/AIDS, but coming out was also considered taboo at the time so many died in silence.
Jeffrey Schmalz, a journalist for the "New York Times", was a gay man who was diagnosed with full blown AIDS. Schmalz decided instead of hiding in the closet with both his identity and status, he would chronicle the next two years of his life into the most impactful self-report on illness.
GPB Radio gives you the opportunity to hear this report with the special Dying Words: The AIDS Report of Jeffrey Schmalz airing Sunday November 29th at 6 pm.
There will be an encore December 1st at 7 pm in place of the Ted Radio Hour.

Secondary Content
Bottom Content