Section Branding
Header Content
Veterans Day Specials Presented On TV And Radio
Primary Content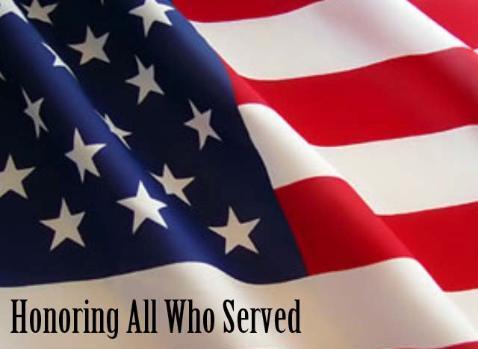 Often times when we think of Veterans Day, we think of a time to honor the men and women of the military and the many sacrifices they made. Or do we?
Most of us only get a glimpse of war through news outlets and proceed to Veterans' Day sales. Meanwhile veterans come home having lived the brutal reality of combat and forever wear the physical, mental and emotional scars of war.
To give us a better understanding of what they have sacrificed and suffered, we are airing specials on television and radio from the veteran's point of view.
The surviving members of Doolittle's Raiders, the pilots who took part in the April 18, 1942 raid on Japan, share their final toast and what that experience was like in the special "Doolittle's Raiders" on at 7 pm on Tuesday, November 10 on GPB television.
Disabled veterans offer a glimpse of their worlds in "Debt of Honor: Disabled Veterans in American History" at 9 pm.
On radio, on November 11, Veteran's Day, we replace our series "On Second Thought" at 9 am with a special from "The Moth Radio"  hour told from multiple perspectives.
Veterans from different generations share their stories about war and how it changed their lives. For example, a young Marine coming from active duty, tries to find his way back to civilian life after burying a fallen brother. A 97 year old woman tells a beautiful tale of her time as a WASP training men during World War II.
A father has to explain to his two daughters that he's being deployed to Iraq and a World War II soldier deals with segregation in the South Pacific.
We hope you watch and listen to these stories so that you will have a deeper understanding and appreciation for what veterans give to us.
Secondary Content
Bottom Content